vision
---
We create unique solutions with added value based on our experience, shared knowledge and human potential.
We respond flexibly to the individual needs of our customers. Our know-how is based on capable people and their knowledge, skills, competence and courage, which we effectively combine across all disciplines and activities to deliver qualitatively better solutions and succeed. Our companies' core businesses in European markets include rail transport, raw materials recycling and energy.
mission
---
We are developing the industry of today for a sustainable future with an emphasis on responsibility and respect for the environment and human society.
We actively contribute to the development of the dynamically changing market of various industries and to its stable growth. We seize the opportunities of the present with an eye to the future. Through the long-term development, promotion and valorisation of our subsidiaries, we benefit not only our shareholders and customers, but also people, nature and the economy.
values
---
Bravery: We know what we have and we go for it. We are fast and flexible. We are not afraid to take and implement decisions, implement change or even abandon unprofitable decisions, but with the goal of maximizing benefits and minimizing negative impacts. It is about rational fearlessness, self-reliance and the art of taking healthy risks.
Responsibility: Behaving responsibly, fairly and transparently in accordance with good morals and the reputation of the holding company, its subsidiaries and the people who make it up. We are accountable for our decisions in all our actions and accept the consequences of those decisions.
Innovation: We develop products and services with qualitatively better parameters, taking into account the specifics of individual industries and customer needs. We aim to deliver competitive solutions with added value for our business partners, employees and civil society.
Competence: We are a competent team in terms of professional, qualification and personality. Our decision-making is based on experience and professionalism in all sectors and at all levels of management. We are able to bring together experts from different disciplines and always look for synergies across the holding.
Stability: We have a stable capital base, corresponding tangible and intangible assets, management team and working environment. We set up stable structures in a long-term sustainable balance for our subsidiaries, employees, business partners and civil society.
20

companies
2500

+ employees
15.5

billion turnover (in CZK billion)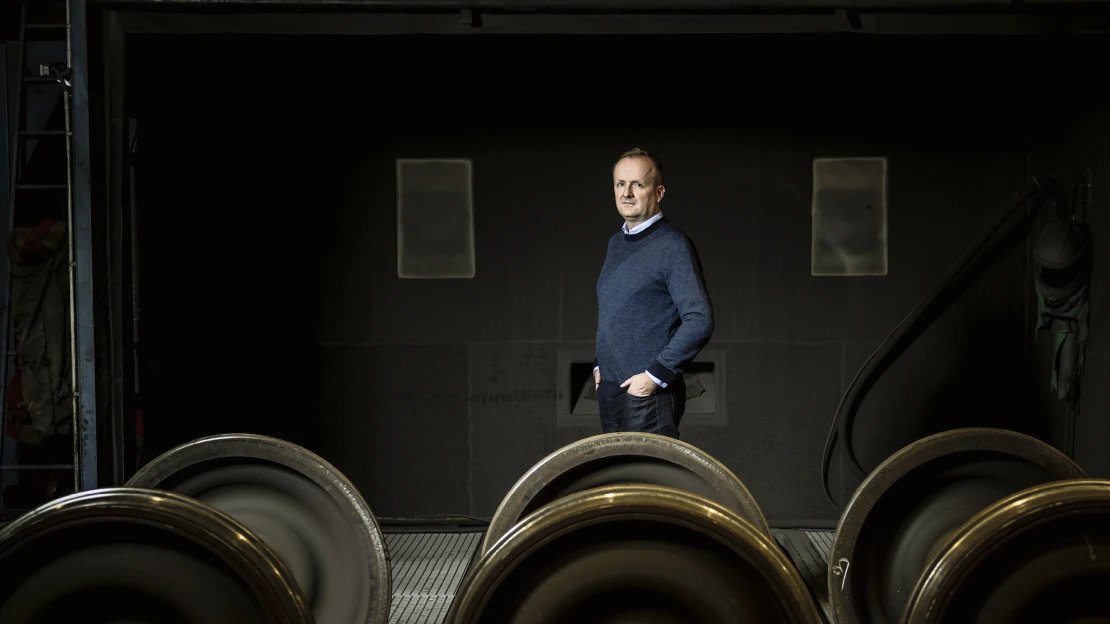 The new business of the former armorer Jaroslav Strnad is becoming increasingly evident.
The business around railway freight wagons is becoming the focus of his three-year-old industrial holding CE Industries. The railways are why CE Industries is trying to take over the operator of the Croatian port of Luka Rijeka.

"The port is generally where train transports start and end, so trains are stationary here even for longer periods. So it makes sense for us to service and repair them here," says CE Industries CEO Adam Šotek.