market overview
The Republic of Serbia is located in the heart of South-Eastern Europe, at the crossroads between Europe, the Middle East and Africa.
With a population of almost 7 million, the country is the largest and most prosperous economy in the Western Balkans and serves as a regional center and springboard for companies that have access to a larger regional market.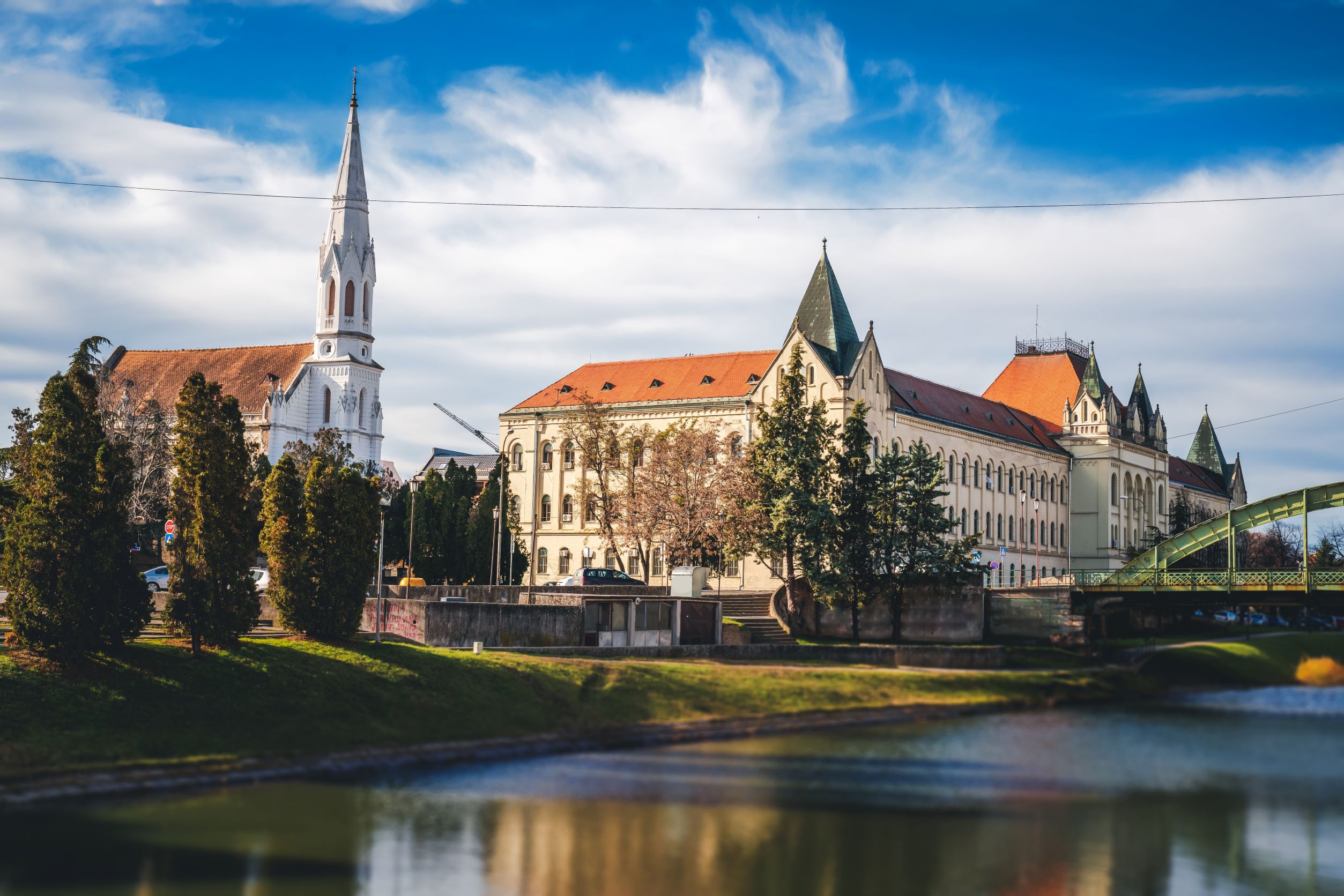 The strongest sectors of the Serbian economy are:
energy,
automotive industry,
engineering,
mining industry,
agriculture.
Primary industrial exports are automobiles, base metals, furniture, food products, machinery, chemicals, sugar, tires, clothing, and pharmaceuticals. Trade plays an important role in Serbian economic production.
Serbia is in the gradual process of accession to the EU and receives significant resources from EU development funds. Its main trading partners are Germany, Italy, Russia and China. Neighboring Balkan countries are also very active in Serbia, focusing on public procurement, investment, continued trade liberalization and infrastructure. Serbia is the fourth largest recipient of Chinese investment in Europe, especially in greenfield projects, and participates in China's Belt & Road Initiative.
country manager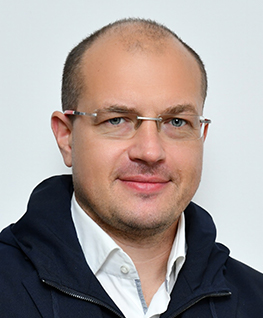 Roman Kratochvíl
contact us